google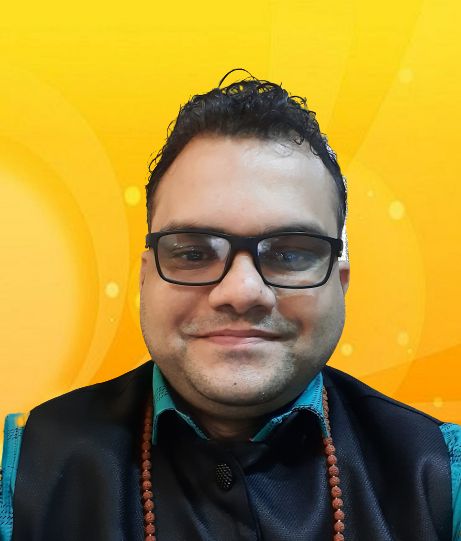 Exp:
17 Years
Avinash Astro
English, Hindi
Vedic Astrology, Tarot Card, Prashna Kundli, Palmistry, Vastu, Face Reading
Exp:
17 Years
" Avinash Mishra (Swayam) is an astrologer that has dedicated his life to help people.He is serving people with his remedies. "
---
About me
Swayam Dev Mishra is one of the renowned Astrologer in india. He is a spiritual healer who has over 15 years of experience in the field. He has developed a unique technique of accurate predication by combining Vedic/Western Astrology principles, as well as Tarot, Numerology and Palmistry. He has helped thousands of clients by leading them in the right directions and continuing his research and development in Astrology & Numerology to effect new methods for giving accurate predictions to them. He specializes in predicting on the major events of one's life like Career and Job, Health, Business & Finance, Child and Remedial Astrology. He has clientele in the USA, Canada, UAE, United Kingdom, Spain, Germany, Austria, France, Sweden, Russia, and Mauritius.
---