google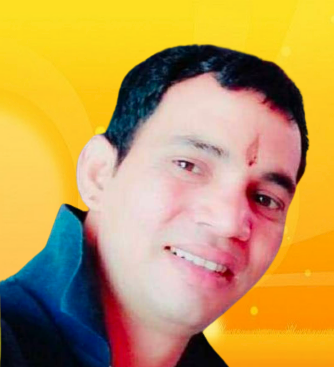 Exp:
17 Years
Kashmir Kaushish
0.1k mins
112 mins
Hindi, Punjabi, Sanskrit
Vedic Astrology, Prashna Kundli, Vastu, Face Reading, Numerology
Exp:
17 Years
"I am Pandit Kashmir Kaushish from Panipat Haryana, and working in the field of Vedic astrology and rituals since last 17 years"
---
About me
Astrologer Kashmir Kaushish is a well known Astrologer with an Experience of more than 16 years in the field of Vedic Astrology. He believes that astrology is a science. He has always tried to understand the concerns of the people and then provide a proper Remedies. You can also contract him regarding various problems such as Marriage, Legal Matter, Relationship, wealth, Job and Business matter, vastu, and any kind of paranormal activities solution with vedic method etc..
---