google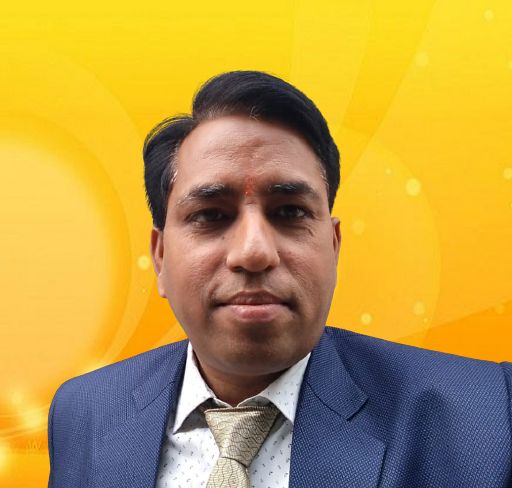 Exp:
21 Years
Mukesh S
Hindi, Punjabi
Vedic Astrology, Prashna Kundli
Exp:
21 Years
"I have stared Astrology from my childhood with Grandfather and Father. Astrology is the main profession of our family. "
---
About me
Astrology is the main profession of my family. My Father is renowned astrologer. My grandfather was also a famous Astrologer in his time. Customers contact me for Astrology and Karam Kand (कर्मकाण्ड) purposes. I visited more than 18 states of India including Kerla, Tamilnadu, Maharashtra many times in my career. Horoscope reading, Career, Financial Crises, Delay in Marriage, Education, Abroad Settlement, Health, Manglik Dosh, Kal Sarp Dosh etc. are some fields where customers have their questions and I have to answer according to raised questions with remedy (if required). I have done Shastri, B.Com, MBA in Finance and Marketing.
---