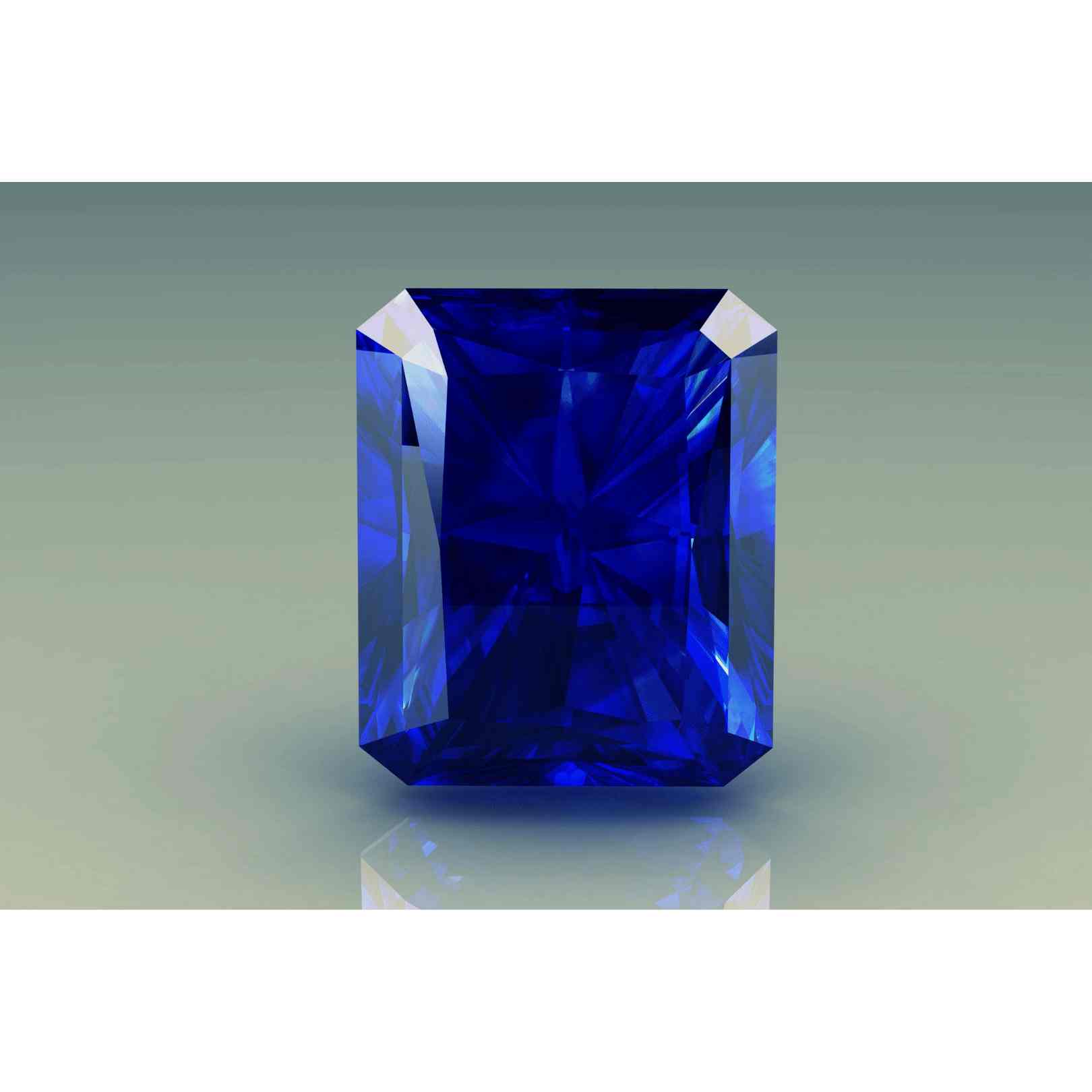 Neelam
Neelam is a gemstone for Shani Grah (Saturn)
Neelam also known as Blue Sapphire Gemstone is a blue coloured gemstone. It belongs to the Corundum Mineral family. It is considered as the most powerful gemstone amongst all. As the lord of this gemstone is Saturn, it is advised by the astrologers to wear it on Saturday in the morning or before sunset. This stone is best suited for Capricorns and Aquarians. The maximum benefit of this stone can be extracted by wearing it in the middle finger of either hand. The mantra to be enchanted before wearing this stone is - ' Om Sham Shanaishcharaye Namah'. Being the most powerful gemstone it helps to bring success, name and fame in the society. It also helps to reduce neurological disorders and protects against natural calamities.
Select Your Delivery Address
Add Your Details
Some important points to note:
Purification & Activation of Neelam / Blue Sapphire Stone: Firstly Dip the Neelam Stone/ Ring in Milk, Honey or Gangajal, So that all the negativity is washed away. Pray to Shani Dev to Bless you with his abundant blessings and recite mantra 'Om praam preem praum sah shanayishraya namah'.
Minimum Weight Of The Neelam Stone: As per the different individual weights, different stone weights (in Carats/ Ratties) are recommended. A person weighing 70 kg can wear 5 Carat or 6.25-8.25 Ratti Neelam, and as weight increases, higher carat values are recommended. To know how much Carat/ Ratti of Neelam Gemstone is suitable for you, contact our astrologers.
Finger to wear Neelam Gemstone Ring: An Individual should wear Neelam Stone or Blue Sapphire Ratna in Middle Finger.
Material to wear in: Neelam should ideally be worn in Silver/ Panchdhatu or Ashtdhatu.
More details about Neelam Stone:
Gemstone: Neelam
Treatment: Unheated and Untreated (No Indications Observed)
Cut: Mixed Cuts
Certification: Free Lab Certificate
Quality: Super Luxury
Shape: Mixed Shapes
Composition: Natural
Origin: Thailan/ Ceylon/ Kashmir
Colour: Blue