google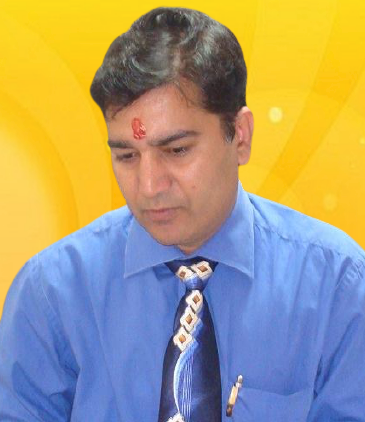 Exp:
21 Years
Amit B Vedic
0.3k mins
180 mins
English, Hindi, Punjabi
Vedic Astrology, Prashna Kundli, Palmistry, Vastu, Face Reading
Exp:
21 Years
"I am an astrologer by interest and professional for survival. "
---
About me
After practicing traditional astrology, I have done a 2 years acharya degree in astrology from AIFAS (All India Federation of Astrologer Societies). Now I am practicing astrology with the law of attraction and got very fine results. I mostly practiced practical and psychological solutions. I believe in energy and believe me it works more efficiently. I have taken this as a profession and am now a full time astrologer.
---