google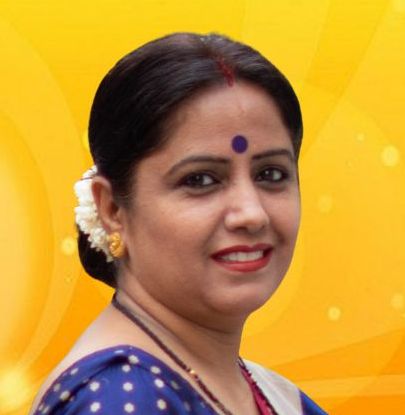 Exp:
4 Years
Archna Vedic
2 mins
98 mins
Hindi
Vedic Astrology, Tarot Card, Prashna Kundli, Jaimini Astrology
Exp:
4 Years
"I believe my skillset combined could deliver quality and well-researched predictions and advice."
---
About me
Welcome to the world of celestial insights. I'm Acharya Archna, your guide to the stars and planets. Over the years I have developed a mystical and deep understanding of astrological principles, for dedicating my life to helping individuals navigate life's journey using the wisdom of the heavens. I have studied Vedic Astrology, aka Indian Astrology or Jyotisha from a prestigious institution, renowned for its state-of-the-art faculty and academics in the field of Astrology. I have been guiding individuals for the last 4 years in various aspects such as Career growth and Future prospects, Conflicts in Relationships and Marriages, Disagreements in Family, and Issues related to Health and Well-being. What I Specialize in: 1. Personalized Birth Chart Readings 2. Predictive Astrology 3. Relationship Astrology 4. Health Astrology 5. Tarot Cards Reading 6. Prashan Kundli With a deep commitment to ethics and confidentiality, your trust is my utmost priority. Reach out to me, and let stars illuminate your path to a brighter future.
---