google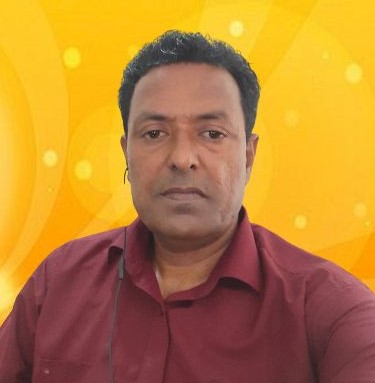 Exp:
15 Years
Balbir Vedic
0k mins
Hindi, Punjabi
Vedic Astrology, Lal Kitab, Prashna Kundli, Vastu, Nadi Jyotish
Exp:
15 Years
"I am balbir, vedic astrologer. I am student of various pattern of astrology since 16 years."
---
About me
balbir singh an a professional Astrologer and has been providing his services actively for over a period of 20 years. Over his years of study and reseach, he has worked on various concepts such as Vedic Astrology, Muhurat Astrology, Medical Astrology, Lal Kitab, Vastu, Bhrigunandi Nadi Astrology, Nadi Astrology, Prashna Astrology etc. In his work, he used various remedial methods such as Colour Therapy, Gemology, Herbal Remedy, Bachflower Remedy, Thread Remedy, Lamp Remedy etc. His Mission over the years has been to help people create a balance in the various ups & downs of their lives, help people achieve their goals and help them to live the best of their life physically, spiritually and financially. and had an interest of mystic things since his early years. Having come across Astrology in his early years, he worked on it and has committed 30 years of his life to it. Whatever you wish to know about yourself, Contact him and get the best answers to your problems with the best approach out there.
---