google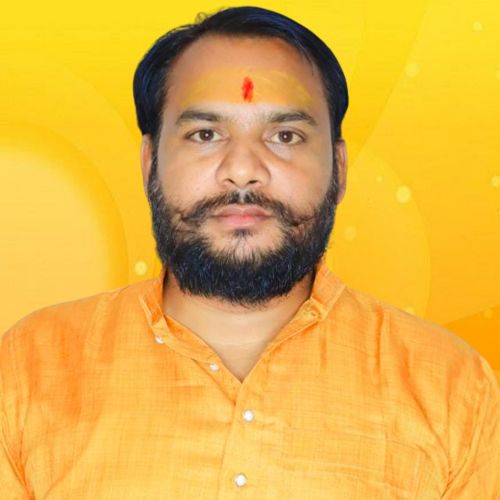 Exp:
10 Years
Dr. Arvind Vedic
2.3k mins
Hindi
Vedic Astrology, Prashna Kundli, Palmistry, Vastu, Face Reading
Exp:
10 Years
"I am Dr. Arvind vedic. I have 10 years experience in astrology and I like to serve and help people "
---
About me
I am Dr. Arvind Vedic Astrologer I am working since 10 years in the field of Astrology, palmistry, face reading,prashna kundli and vastu.And around 2000 active clients are associated with me 90% are repeat. In which there are people from almost every field like politicians, businessmen actors etc. A good astrologer he listens to the problem of the person in front and solves it and tells that person all the things in an easy and nice way and behaves well with him and tells him small things. Tells solution and consider his problem as my problem, and always stand for him and I want to reach my astrology service to people through Astro Taare Portal. And the biggest challenge for me is to satisfy the customer.
---