google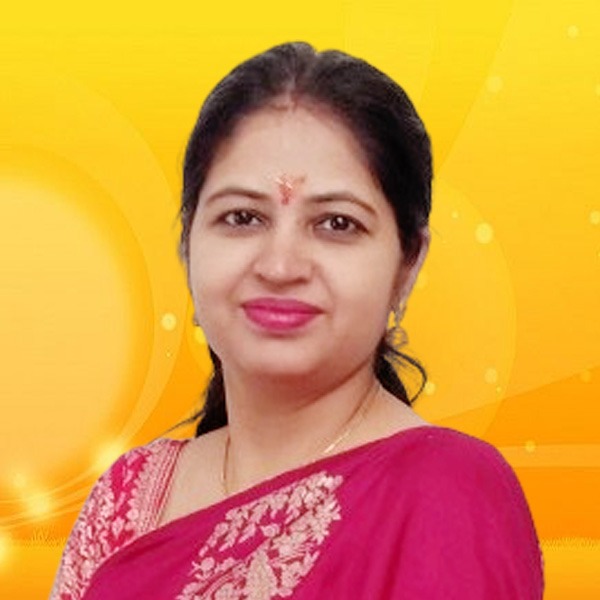 Exp:
12 Years
Jyoti Tarot
2.6k mins
18.4k mins
Hindi
Tarot Card, Numerology
Exp:
12 Years
"A seasoned Tarot Card reader with a vast and satisfied client base"
---
About me
Jyoti is an experienced Tarot reader with extensive knowledge of Tarot Cards. As a student, she dabbled in Tarot cards and numerology for fun. After meeting her mentor a few years back she rediscovered her passion for Tarot, Numerology, and Astrology. She began practising with her mentor before going professional. She gives consultations in Hindi and English. Many of her clients have benefited over the years from the step-by-step guidance, suggestions, directions, and remedies provided to them in their lives, be it their career, marriage, relationship, business, or anything else. Her suggested methods and paths have resulted in her clients' happiness, peace, and success.
---