google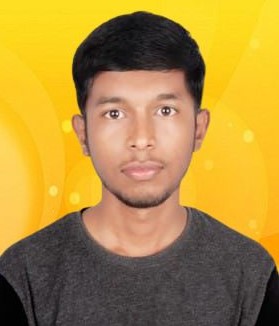 Exp:
2 Years
Krushnakant Vedic
0k mins
105 mins
English, Hindi, Marathi
Vedic Astrology
Exp:
2 Years
"From last 3 years I am in astrology and working hard on it . I have psychic ability which I have used lots of time for my clients problem ."
---
About me
Krushnakant is a Vedic Astrologer with several years of experience in this field. He delivers top-class astrological services to his clients that are hard to miss. People from all walks of life visit him in search of guidance and help, and krushnakant leaves no stones unturned in providing them with the same. Krushnakant uses his exceptional knowledge and skills in helping people deal with life issues. His excellent communication skills and Command in Hindi are cherries on the top, and people keep coming back to him for his precise analysis and effective remedies.
---