google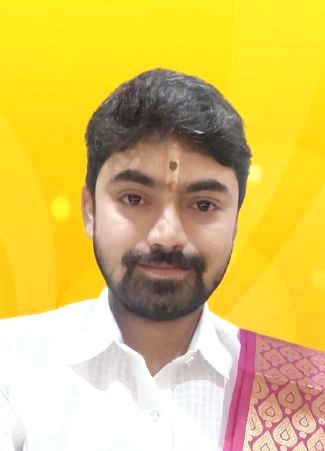 Exp:
10 Years
Kunal Astro
3.1k mins
4.7k mins
English, Kannada
Vedic Astrology, Prashna Kundli, Palmistry, Vastu
Exp:
10 Years
"An expert Vedic astrologer who explains how planetary changes affect our lives and how to mitigate the adverse effects by raising a karmic vibe."
---
About me
Kunal Ji is a Vedic astrologer who has been practising for the last ten years and has made it his passion. He is also a specialist in Prashna Kundli, Palmistry, and Vastu. Kunal Ji is here to assist you and guide you through life's challenges. You can ask questions about love, career, relationships, or anything else that needs guidance or support. His main goal is to provide clarity and insight into your life and empower you with the spiritual knowledge of the various energies that revolve around us. He knows his skills and how to use them wisely; he needs a platform to showcase them and help others. He is from Jyotishya Parampara. He is Vaastu Shastra praveena jyotishya! His motto is: Good humanity to good Will😊.
---