google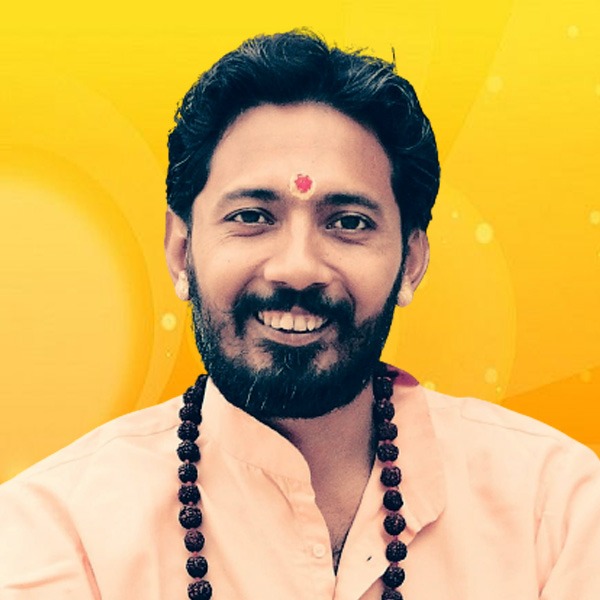 Exp:
21 Years
Lokesh ji Tarot
4.8k mins
28.1k mins
English, Hindi
Tarot Card, Vastu, Numerology
Exp:
21 Years
"Accomplished Tarot card reader and Vastu consultant who gives accurate future readings"
---
About me
Shri Lokesh ji is a professional & highly competent consultant who has 21 years of experience in the field of Tarot card reading and Vastu consultation. He has a rich base of over 20,000 clients that includes politicians, actors and businessmen from around the globe, with a repeat clientele of 95%. Avail a detailed and highly accurate reading when you book your schedule with him.
---