google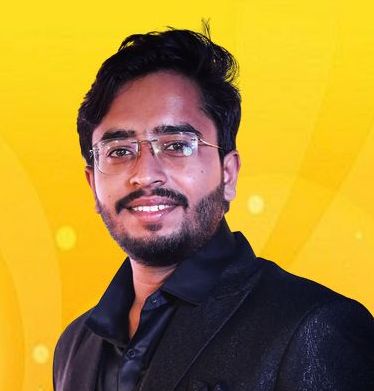 Exp:
5 Years
Nikhil Vedic
0.2k mins
168 mins
Hindi
Vedic Astrology, Numerology
Exp:
5 Years
"I am Vedic astrologer and I have knowledge multiple areas and I am continuing watching horoscope still 2019 and studied many charts and giving perfect"
---
About me
I am a Vedic astrologer and also numerologist and also I have a knowledge still 2019 and watching their charts and multiple areas I have knowledge and also love life career that's all. I have worked as a researcher in my group and also a continuing my study. And giving there per remedies as per my knowledge and give their perfect remedy.
---