google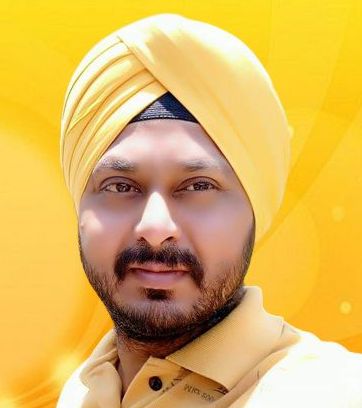 Exp:
16 Years
Parrampaal Vedic
4.2k mins
6.2k mins
English, Hindi, Punjabi
Vedic Astrology, Vastu
Exp:
16 Years
" Vedic astrologer, I have been working since 2005 I have number of clients and I have given guidance to the people."
---
About me
I am an experienced astrologer working since 2005 I have given guidance and counselling to number of my clients. I have help many clients to get success in the area of their lives I think astrology is most powerful tool for the people seeking to improve their lives. I think planets deeply impacts human life there nature and mode of their working the alignment of a horoscope can give the direction to a person to get or achieve success very soon. With the help of astrology you can get the detail of your health career spouse marriage life and love life, in many ways you can improve your life so that you become successful and satisfied. Practical approach in remedies can help a person to overcome the challenges of his life which is possible in the astrology.
---