google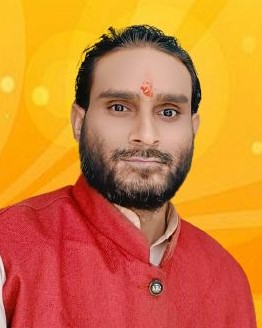 Exp:
5 Years
Rajeev Vedic
12 mins
68 mins
English, Hindi
Vedic Astrology, KP Astrology
Exp:
5 Years
"He'll my name is Rajeev Sharma. I am a expert in astrology, krma kand and mantra."
---
About me
Hello I am an astrologer with great vision. I want to help people to achieve their dreams in positive manner. I like to dhyan yog & mantra jaap or helps everyone.
---