google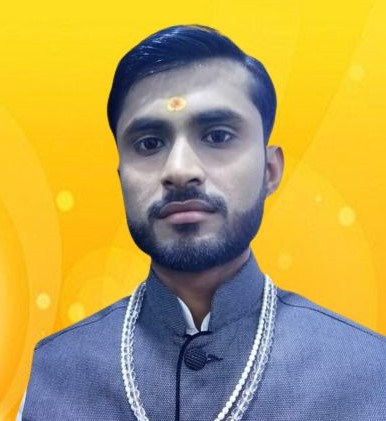 Exp:
12 Years
Sanjay Vedic
0.3k mins
Hindi
Vedic Astrology, Prashna Kundli
Exp:
12 Years
"Mera name Sanjay hai, main Vedic astrology karta hu, main is line me 12 years se hu."
---
About me
Acharya Sanjay is a Vedic Astrologer in India. He loves to help his clients when they are in need. His readings are spirit-guided and he works according to Astrology ethics to bring stability to the lives of the people. However, his main motive is to give you clarity and insight regarding your life and empower you with the spiritual knowledge of different energies revolving around us.
---