google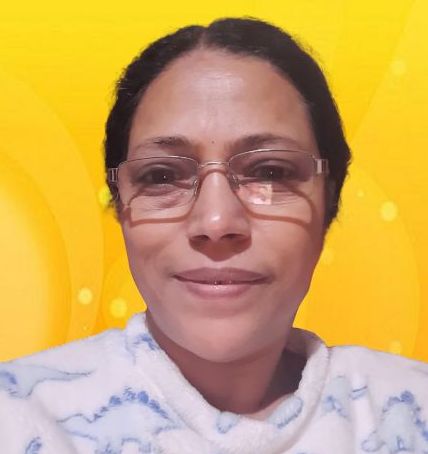 Exp:
7 Years
Suneeta Tarot
0.4k mins
280 mins
English, Hindi
Tarot Card, Numerology
Exp:
7 Years
"I am suneeta. I am Tarot Reader as well I am doing numerology also Past from 7 years I am doing this profession I am BA Bed"
---
About me
My name is Acharya Sunita. I have 7 years of experience in astrology. I handle online and offline clients. My clients are very happy with me. I tell them the solutions in a very simple way. The remedies suggested by me are very beneficial for them. I feel very happy in helping people.
---