google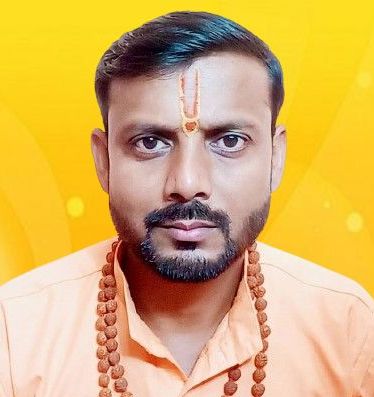 Exp:
8 Years
Vipin Vedic
260 mins
Hindi
Vedic Astrology, Prashna Kundli, Palmistry, Vastu, Face Reading
Exp:
8 Years
"Astro Vipin vedic. A passionate astrologer dedicated to resolve queries of clients with easy solutions"
---
About me
Astro Vipin vedic and he is serving people through astrology since 8 years and he is resolving the problems related to your love life, married life, financial condition, carrier issues and health issues. His readings are as spirit guided and he works according to astrology ethics to bring stability in the lives of the people however his main motive is to give you clarity and inside regarding your life and also to impower you with the spiritual knowledge of different energies that are revolving around us. He is always stand for you .
---