Blog
Top 8 Vastu tips for strengthening family bonds
Author: Admin
Category: Family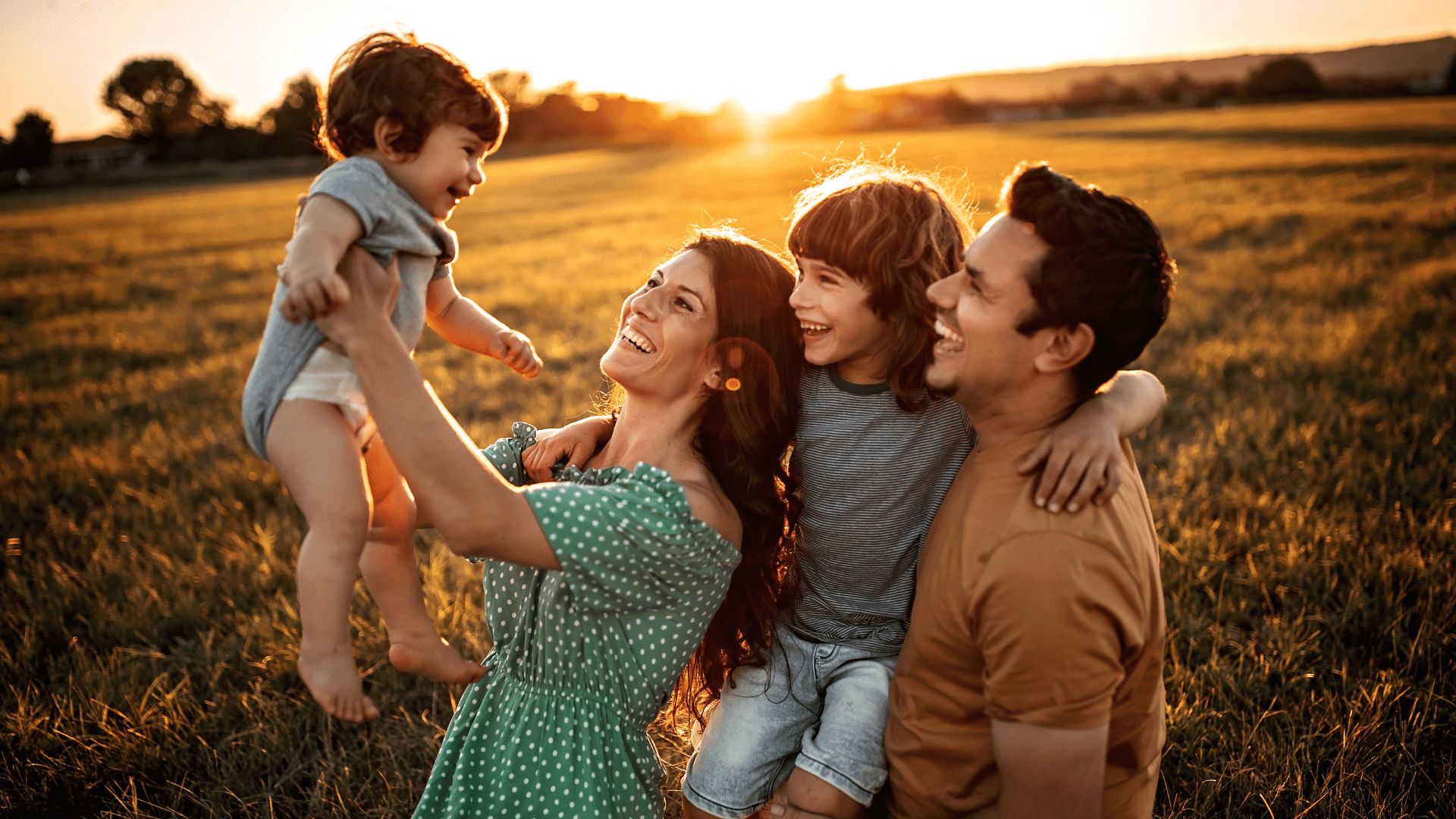 In India, our culture and values always keep stress on the family. We have known that family is like a branch of a tree, though we may go in a separate direction, we are always grounded with our roots. Vastu for a long time has fascinated our minds. We have always wondered how the position of objects' walls and direction could alter luck and bring harmony. Let us look at a few tips that bring harmony at home and strengthen bonds between family members.
8 Vastu Tips for strengthening family bonds
The entrance of the house plays an important role in bringing harmony. Both the direction and the colour make a huge difference. Southwest is an optimal direction. Yellow colour brings with it strong bonds. Placing a yellow floor mat or painting the wall yellow brings harmony. A light yellow wall controls any aggressive nature of the family member and does not allow ego and other issues to cause a dent in the family.
Memories are our backup fuel. When we feel down and when we see a good happy family picture it puts us in a positive frame of mind. Try to hang a beautiful family picture with all the members smiling in the picture on the Southwest wall. This not only brings harmony but also brings along with it prosperity and good luck.
Plants need to be nurtured, ditto it with relationships. Green plants also help to strengthen the bonds among members of the family. For this purpose sow green plants in the north area of the house. Other than strengthening the bond it also brings love and trust, the 2 important pillars of a family.
A puja room is a room that must be kept clean and devoid of clutter. It should be well lit and Diya must be lit for a few hours every day. Prefer a ghee Diya. Just one small tip, pls do not include red colour in furniture or paint the room red. This disturbs the harmony.
Southeast is a good and ideal direction for placing a washing machine. In any other direction, the churning of the machine will cause disbalance and disrupt harmony at home. Avoid it under all circumstances.
To add warmth and love between the family members add red flowers in the southeast direction in your house. The warm red colour brings warmth and love to family members. Avoid using dry flowers and artificial flowers. Fresh flowers have their own positive energy. So try putting fresh flowers in a vase at home.
It makes the bedroom cosy and harmonious, so it is advisable to buy beds made from wood. Wood denotes warmth and that reflects in the relationship. Metal beds are cold and thus relationships can turn cold.
To improve relationships at social levels, place a pic of the sun in the east direction of the house.
Follow these simple tips and bring a positive change in the family dynamics. Other than this try to maintain communication with each member and have regular family time away from digital mediums.
---
The tips given here are so nice! Loved reading this blog!
---
Very nice post, such a great blog of vastu tips for strengthening family bonds. Thanks.
---