Blog
Astrological Remedies for Booming Business
Author: Admin
Category: Career & Business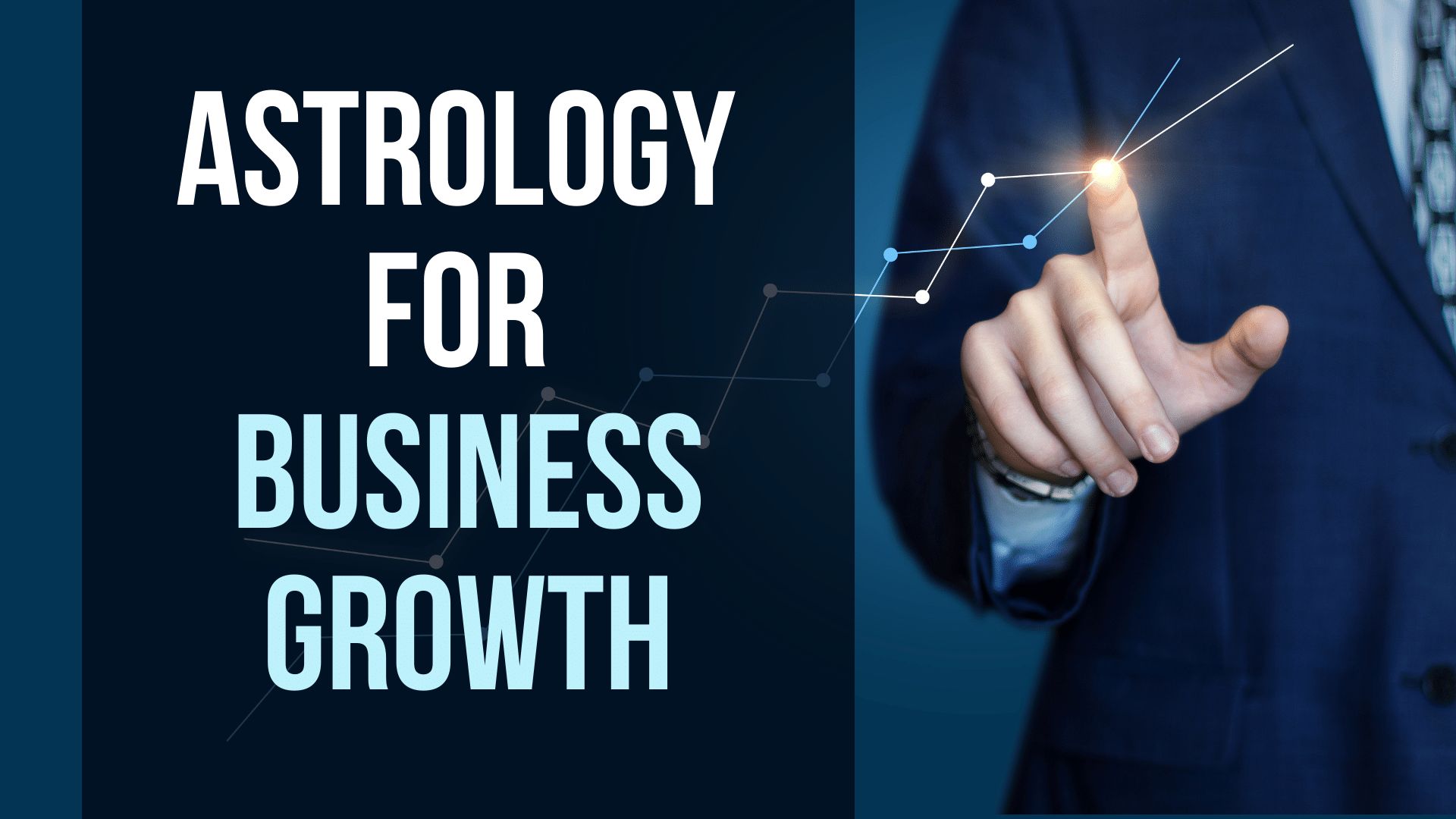 Do you have a business and want to see your business flourish?
We can suggest remedies for booming businesses by following simple tricks.
Online astrology can predict your business's future and cause the business's downfall; also, how to avert the effects. Have faith in astrology's power and follow them wholeheartedly to get a good result.
Remedies for successful business
Place a sculpture of an owl in the locker or wherever you keep your money. Owl is the vahana of Laxmi(goddess of fortune), so the goddess will follow its luck mascot everywhere.
Perform puja of goddess Laxmi every Friday and light nine ghee lamps at your home where you do puja.
Place a peepal leaf at your business place for seven Saturdays. Followed by an incense stick and keep it under the chair where you sit. After collecting seven leaves, flow them into the river water.
Sprinkle a fistful of pepper and dark grams in your shop every Sunday to spike your business. You need to clean them and bury them in vacant spaces.
If you are facing any problem in your business, take a bath in the early morning and chant the Gayatri mantra or Aditya Hridaya Shothra.
The most common remedies known to everyone are placing Lord Ganesha and Goddess Laxmi idols in the northeast direction of the business place and lighting ghee Diya and incense sticks daily in the morning.
For a successful business, buy an iron nail from the shop and put it in a glass bottle with some ten to fifteen granules of Black urad dal. Regularly light some mesmerizing essence sticks at your shop, and hide them from your client's eyesight.
Follow this remedy every Saturday, make a mala of seven green beans stew and a yellow lemon(small) and hang it at the work area's entrance so your client can see it.
It is the remedy to boost your business sales; on every Amavasya or full moon day, sprinkle dhuni of Rai(mustard seeds)in your business place to adverse the negative energy effect. It will bring prosperity to your business.
Please bring a small mirror and place it in the locker. Every time you open the cupboard, clean the mirror every time and look at it. Once in a while, bring the mirror into the sunlight to get charged. After placing it in the Sun, keep it back again in the locker.
Final takeaway
Establishing a Successful business is not a cup of tea; it needs proper planning, hard work, and investment. Most important is our luck; sometimes, all these elements don't work in your business. Planetary positions can affect your business, and correcting them can help you regain business stability.
If you believe in astrology, visit an online astrologer who can fix your business problems.
These remedies, as mentioned earlier, are a general solution to expand your business, but if you have more problems related to your business, then consult an online astrology Astrotaree for practical solutions.
---
I hv setup new business and will follow maximum tips as per ur suggestion. Hope it will work for me. Thanks for sharing it with us.
---