Blog
Astrological Remedies For Overcoming Financial Obligations
Author: Admin
Category: Finances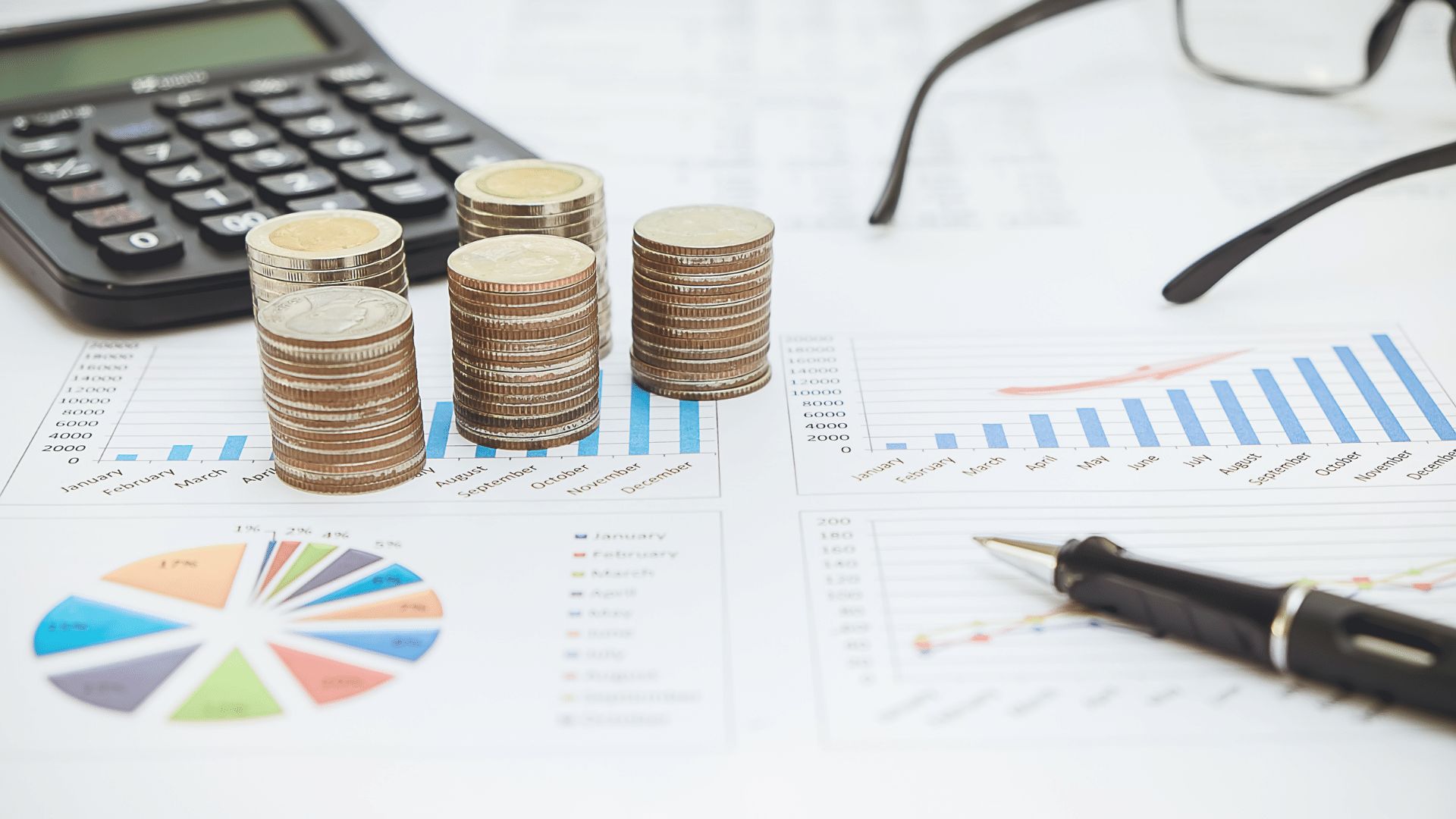 We all need money to make our life smooth, happy, and delightful. In astrology, Kuber represents money, so if you want money, try to make lord Kuber happy. Blessing of Kuber can make you wealthy; one who offers to pray to Kuber is never short of bread.
Here are remedies on how to overcome financial liability.
Astrological curative measures to overcome monetary crisis:
An individual who wants to repay the loan should worship Lord sun. The Sun is the planet that represents success and prosperity. So to offer prayer to the sun, chant "Om Adityaya Namah" and induce water to the morning sun every day.
Place your cash locker in the southwest direction of the house, and the gate should open North so that Load Kuber can fill your locker repetitively.
Donate some money to the needy person; this will make Goddess Laxmi happy and bless you with happiness and prosperity in your life.
People who suffer from financial loss should plant a banana tree in Lord Vishnu's temple and give water to the plant daily. Or you can offer fruits to poor people to solve your financial crisis.
Plant a Tulsi plant in the courtyard of your house and during the evening, light a Diya(mud lamp) filled with ghee in front of it. Goddess Laxmi will visit your dwelling and shower her blessing.
To please Goddess Laxmi, one can cater kheer to three kumaris (unmarried girls) on any Friday in a month; then followed by gifting them a yellow dress and money.
If you are in debt with a loan, follow this step; perform Hanuman Arti on Tuesdays and burn four cloves in Dhani oil.
For business growth, chant the Bhairav mantra on Sunday during the period of Shukla paksha. They should chant 108 times and for 21 days.
If you have finance-related dosh in your horoscope, people should keep a bowl of salt in their bathroom and sleep in the southwest direction of the house.
To attract positive energy to your home, place a mirror in the northeast direction of your house.
Build your house roof in the north direction; so the rainwater falls on the north side.
Never keep broken vessels at home, and keep your house neat and clean. Remove all the unwanted things from your office and home to make it spacious. A spacious house means a debt-free building.
To please Lord Vishu and Goddess Laxmi, one should take a bath early in the morning and put saffron tilak on the forehead.
A simple way to overcome financial, feed the cow with green grass on Wednesday.
In the morning, one should wash the main entrance of the dwelling in the early morning to allow prosperity to come home.
Bottom line
Everyone wants a happy and debt-free life, but this doesn't come conveniently. We face different types of obstacles while acquiring this lifestyle. So to get the best remedy and know the cause of your financial problem in your horoscope, visit AstroTaare.
---