Blog
Best 5 Tips to Find a Trusted Specialist in Astrology
Author: Admin
Category: Astrologers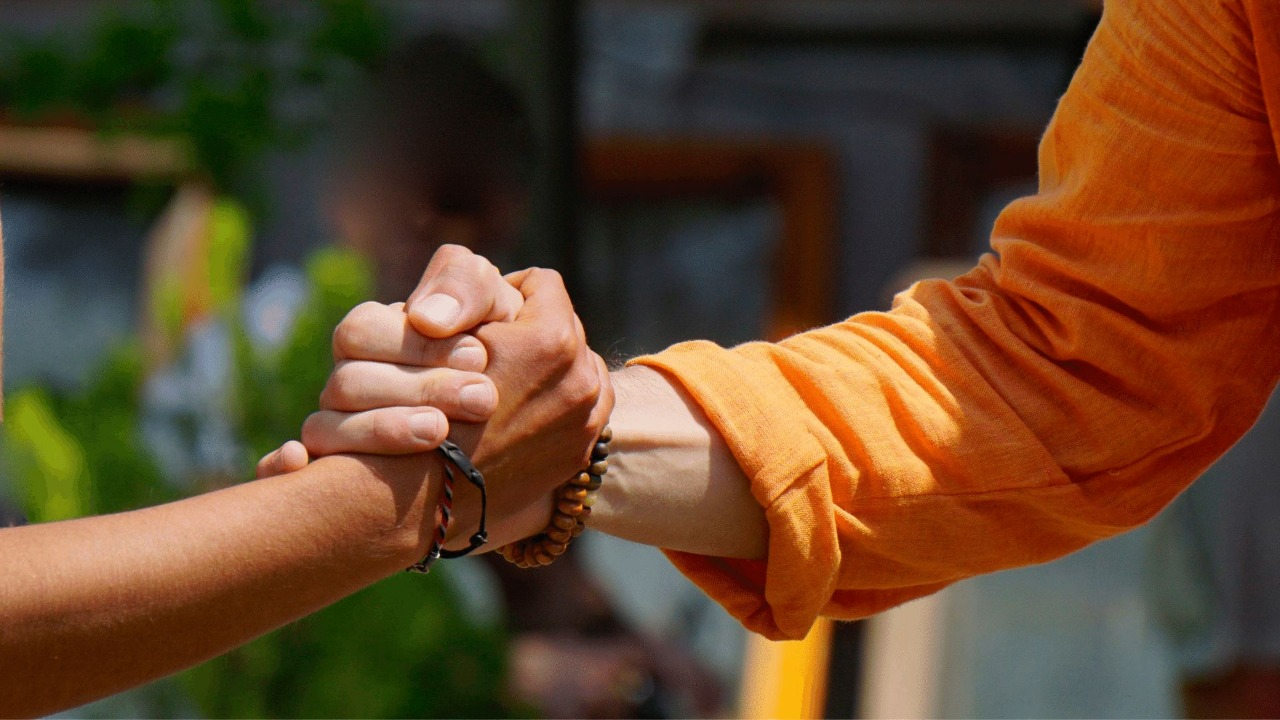 It is hard to believe that all astrologers are ethical. However, choosing the right professional, like doctors, astrologers, and lawyers, can make your life much easier. Making the right professional choice doesn't end there; selecting the appropriate astrologer for your problems is also crucial. Your choice at a crossroads in the right direction will determine your future.
Nowadays, astrology has become the most successful business. We are all deeply involved in our relationships with our parents, spouses, children, and jobs, so it makes sense to have many questions about the future. These questions lead us to fortune tellers who, by analyzing our palms, kundlis, or forehead lines, can predict what the future holds for us in our lives. These queries include when we will get married, get a job, whether our children will be healthy, and many more. Astrologers are the only ones capable of providing an answer to these inquiries.
Tips to Find a Trusted Specialist in Astrology
The price might not be the best indication - A good and famous astrologer may have high fees; however, not everyone who charges significantly may be knowledgeable in the field. It is noticed that services with higher consultation fees generate significant recognition, which helps them draw more clients. Therefore, you should never skip researching to determine the actual value of the consultation. Always be wary of astrologers who demand expensive fees for their remedies. Remember, Astrology is merely a tool to assist you in choosing the right direction; without your effort, people can't change in this world.

Kindness and knowledge - It's advisable to have a brief discussion with the astrologer rather than schedule a full range of consultations. Astrologers are most likely to provide you with the best guidance if they are concerned and make an effort to comprehend your problem before pitching their solutions. It is to note that in any profession, experience is essential, and astrology is no different.

Recommendations from Relatives and Friends - Astrologers assist people in making the best decisions in life by carefully examining their birth charts and palm. You could seek such a trustworthy astrologer through recommendations from your friends and relatives. A person who genuinely cares about you would undoubtedly recommend an astrologer who has already noticed a positive impact on their life.

Is Your Astrologer instilling fear or optimism - Avoid astrologers who start by making you feel afraid. A good astrologer will never create fear of the future in their client's mind. A professional astrologer will thoroughly analyze the patient's horoscope to identify positive and negative traits. They will also be able to help the client choose a favorable period to grow in life and devise various strategies for the negative parts.
Be accountable for your actions - Before consulting an astrologer, here are certain things you should know. Firstly, you must realize that astrology is only a tool to understand your inner strengths and weaknesses and is not magic or a tool of escapism. Accordingly, if you accept personal responsibility to strengthen your area of weakness, you will undoubtedly overcome your problems.
Therefore, if you accept personal responsibility for your situation and decide to improve things, you will undoubtedly meet the perfect astrologer who can provide accurate advice.
Final Takeaway
While looking for an online astrologer, it might be challenging to identify a genuine astrologer because there are many. However, the essential fact is that a genuine astrologer will inquire about your birth date, whereas a fake one will speak flimsily and mention things like the stars. A real astrologer would also be able to provide the correct information because they are well-versed in astrological mathematics. On the other hand, unethical astrologers will make matters even more difficult for you by providing you with hardly relatable material. Therefore, pick your astrology guide carefully.
---
Nice blog you've got here. It's quite difficult to find good quality writing and resources like this above list. I recommend to follow people like you regularly!
---