Blog
Do Chhath Puja On This Muhurat, Know The Rules And Rituals!
Author: Admin
Category: Festivals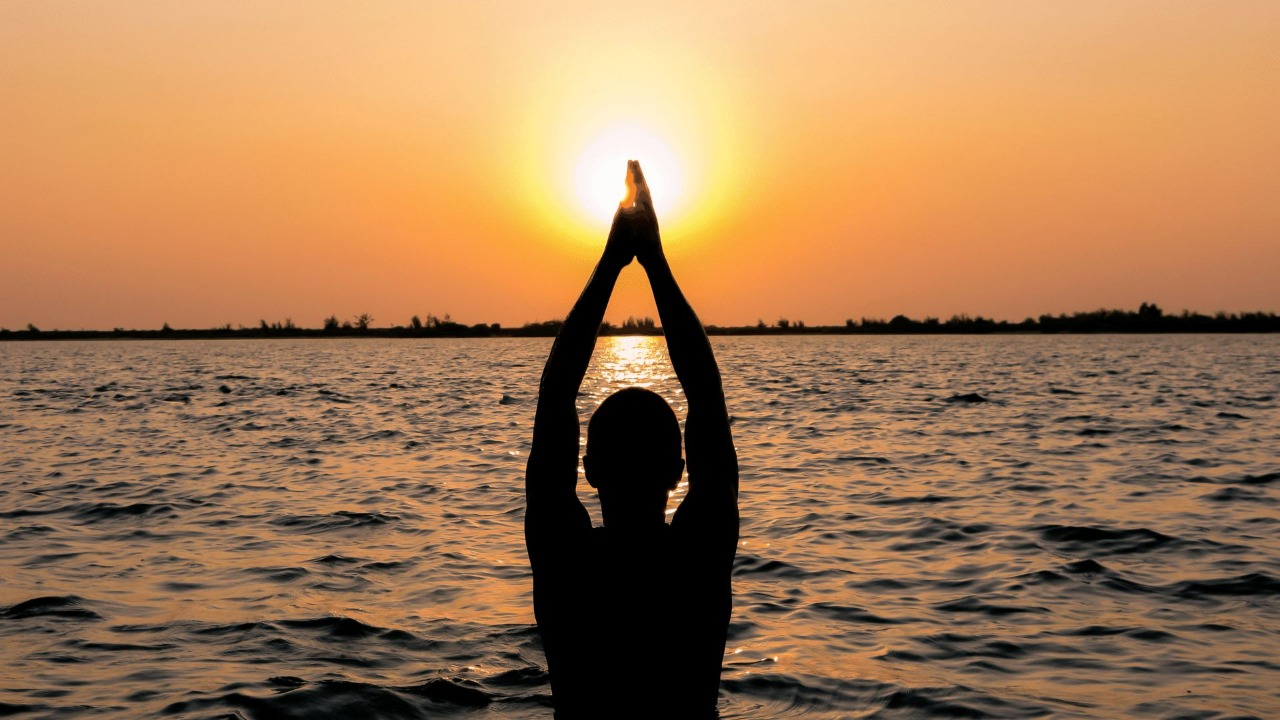 After Diwali, the Chhath Mahaparv to honor God Sun will begin on October 28, 2022. During this maha Parva, women observe a strict fast, stand in a river pond or a place filled with water in the evening, offer Arghya to Surya Bhagwan, and chant the glory of Surya Bhagwan through song, story, and so on.
In Northern India, people celebrate Chhath Puja for four days. Devotees commemorate the festival by fasting and praying to the Sun God. This year 2022, Chhath Puja will start from October 28 to October 31. Chhath Puja is also known as Surya Shashthi, Prathihar, Chhathi, and Dala Chhath. Vedic astrology states that people with weak sun should keep fast on Chhath Puja to get his blessing.
Story Of Chhath Puja
All 18 Puranas sing Lord Surya's praises, but mainly Surya Purana includes a detailed description of Suryopasana. Since ancient times, Chhath Puja has held special significance. Kunti began it during the Mahabharata period after she was blessed with a son, Karna, by worshiping the Sun. Following this, Kunti's son Karna began to worship the Sun God; he was a devout follower of Lord Surya. He used to stand in the water for hours daily and offer Arghya to the Sun. He later became a great warrior after receiving the sun's blessings. That is why, even today also, the Arghya offering is common in Chhath Puja.
Shubh Muhurat
The Shashthi Tithi will begin on October 30 at 5:49 a.m. and end on October 31 at 3:27 a.m. According to Drik Panchang, the sunrise and sunset times for Chhath Puja on October 30 are 6:31 a.m. and 5:38 a.m., respectively.
Rules And Regulation of Four Days Chhath Puja
The First Day of Chhath Puja (Nahaya-Khay, 28 October 2022, Friday)
Sun Rise Time: 6: 29 AM
Sun Set Time: 5: 39 pm
Chhath Puja starts with Nahay-Khaya. Devotees will bathe and eat on the third day of Shukla Paksha, under Anuradha Nakshatra. People clean their homes and buy all the necessary things they need to offer during puja. After taking a bath, the devotees eat Sattvik food before the rest of the family members. Generally, people prepare Daal Bhat and Lauki vegetables with rock salt in the house.
The Second Day Of Chhath Puja ( Kharna, October 29, 2022, Saturday)
Sunrise Time: 06:30 AM
Sunset Time: 05:38 PM
On the second day of the Chhath festival, worshipers perform Kharna Puja. In the evening on this day, Lord Surya Dev is worshiped. Simultaneously, people serve Kheer and poori without salt as prasad during Kharna. Nirjala fasting begins only after Kharna.
Third-Day of Chhath Puja (Astachalagami Surya Arghya, 30 October 2022, Sunday)
Sunrise Time: 06:31 AM
Sunset Time:05:37 PM
Sunday is an extraordinary day. After taking a bath in the late afternoon, fasting devotees prepare offerings and food for worshiping Sun. Thekua and Poori are made exclusively for Prasad. Then, everyone goes to Chhath Ghat to offer Arghya to the setting sun in the evening. Be ready before sunset on October 30 will be at 5:37 PM.
The fourth day of Chhath Puja (Udeyman Surya Arghya, 31 October 2022, Monday)
Sunrise Time: 06:31 AM
Sunset Time: 05:37 PM
Arghya is offered to the rising Sun at Chhath Ghat on this day. On Monday, devotees will stand in the water before daybreak, holding Soop in their hands, waiting for the sun to rise. Worshippers will present Lord Surya with milk, water, and other items at sunrise. Then, everyone who is fasting breaks their fast by eating Prasad.
---