Blog
7 Effective Astrological Remedies for Overcoming Negative Thoughts
Author: Admin
Category: Happiness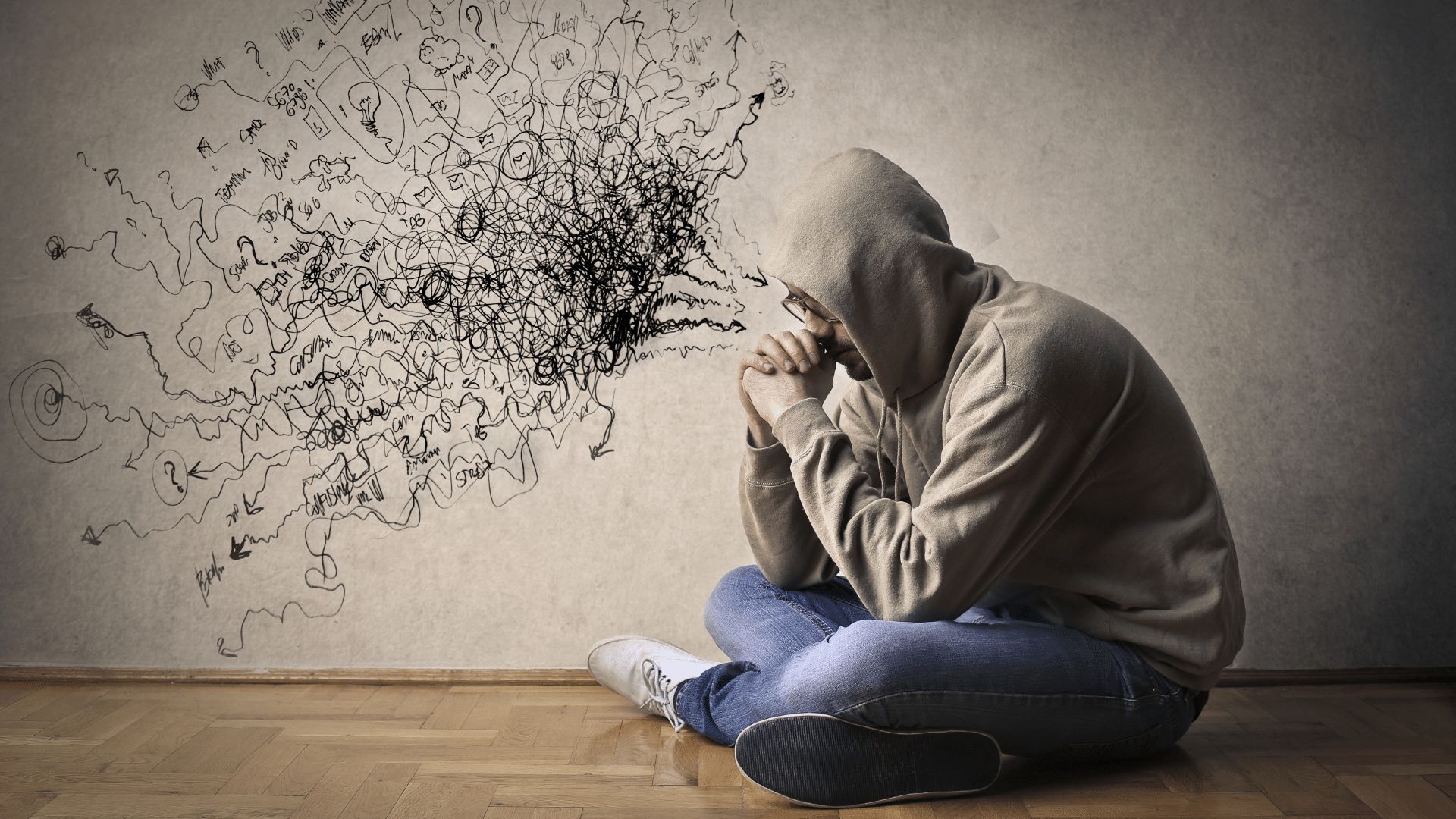 When a person is engulfed with negative thoughts, it can make him/her lonely and cut off from the outer world. Most importantly, it affects the quality of his/her life, welcoming negative urges. Strong willpower and the support of family and friends are extremely important at such times. In addition to that, some astrological intervention can also clear the block and help with the flow of positive thoughts in one's life.
Combinations that can give a signal of negative state of mind:
Moon positioned badly in Kundli's sixth, eighth, or twelve houses.
If the Moon ignites with the Sun, it can harm your health.
Position of the Moon between the Rahu and Ketu in your horoscope.
Placement of the Moon in an evil house.
Your fourth house's position is under the hostile planet's control.
If your Moon is alone in the house, with no other planets
If Moon, Saturn, Sun, Rahu, or Mars unite in your birth chart.
If two malefic planets are on either side of your Moon
When the Moon and powerful planets get tormented in their position
Best 7 Astrological tips for countering the above odd positioning of the planets:
Silver Glass: Serve water in a silver glass; drinking water from the silver glass will strengthen the moon. The silver color symbolizes a person's mental health; the water will support you in fighting your anxiety. Drink a minimum of three to four glasses of water from the silver glass.

Moonstone or Pearl ring: If your Moon is weak, then you are prone to having negative thoughts in mind. Our Vedic astrologer recommends Moonstone or pearl to wear. These gems will make your moon strong.

Silver jewelry: Wearing silver jewelry is a simple way to ward off negative thoughts. Silver is an effective remedy for curing your mental disorder and other diseases. Make a Chain, bracelet, or ring to put on your body.

Lord Shiva Mantra: Lord Shiva is the God of destruction, and the Moon resides on his head. Chant Shiva mantra "Om Namah Shivaya" at least 108 times a day. Chanting this mantra can aid a strong moon and give inner strength. Continue this mantra for 22 days to feel the change in you.

Fast on Monday: If you are feeling depressed or anxious, keep fast on Monday. Worship Lord Shiva by pouring water on the Shiv Linga; one can also put ghee, water, and honey on the Lingam.

Moonga (Red coral): Wearing Red Coral can boost your confidence level. It can make your planet Mars a modest house in your birth chart.

Respect Mother: A mother's birth chart affects her children's horoscope. The moon plays the role of a mother in a horoscope. Astrology advises respecting and showing love towards your mother.
Final Takeaway
Astrology can find a solution that will give you instant relief from the suffering caused due to negative thoughts. To discuss your problem in detail, talk to our online astrologer in AstroTaare.
---