Blog
10 Sureshot Astrological Remedies for family disputes
Author: Admin
Category: Family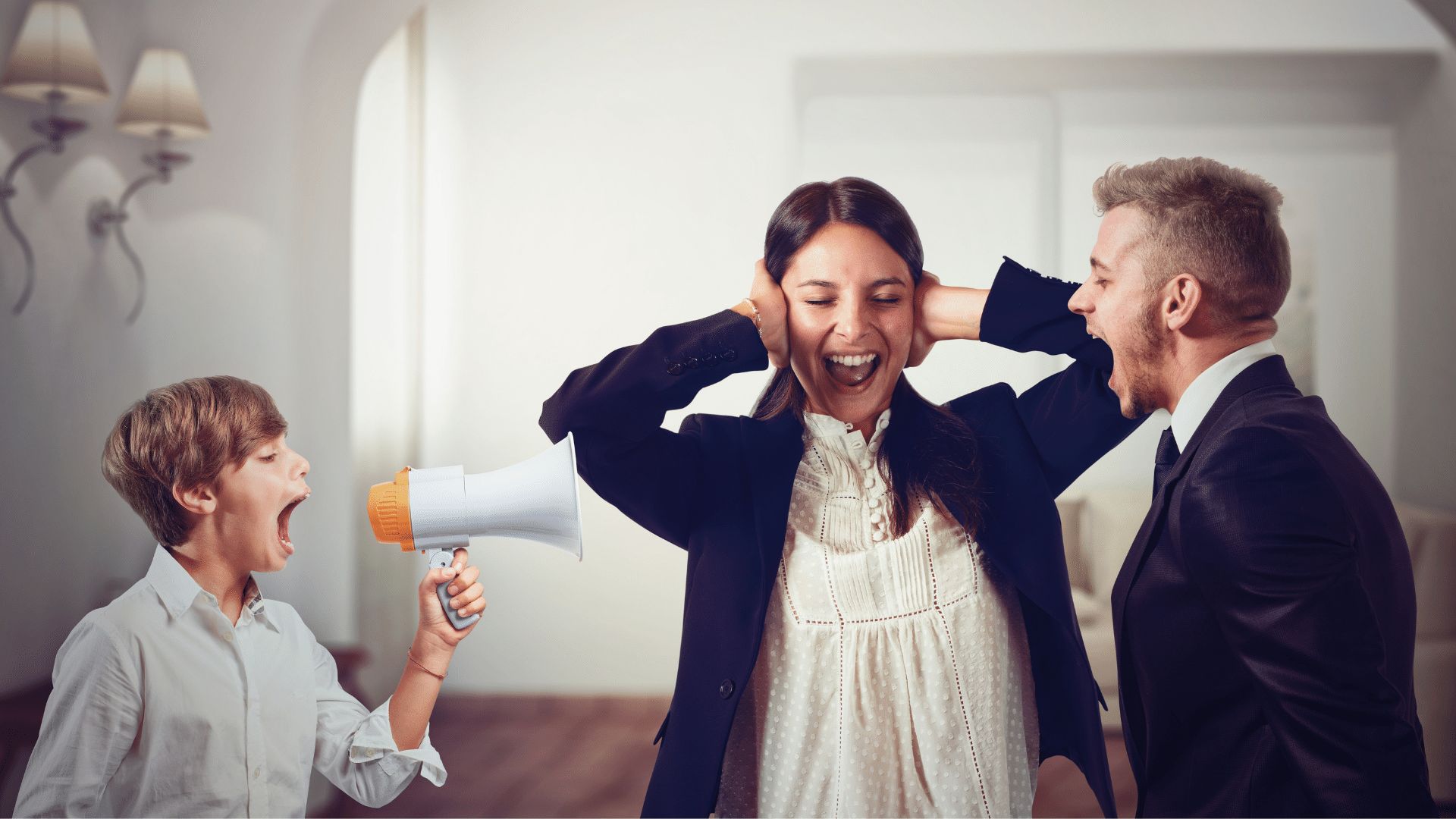 Everyone cherishes their family; family should be the priority. Everybody dreams of a happy family. The ugly fact is that sometimes families face disputes and problems occur in our regular households.
The minor problems can be sorted easily with mutual discussion, but what about the bigger ones? If the peeves continue for a more extended period, it can cause a fallout which is a loss for the family members.
Do you know a faulty planet position in your birth chart can cause family troubles? According to astrology, planet position influences the family structure.
Problems affecting families-
Financial problems can be a reason to bring a dispute in a family.
Jealousy can bring bitterness to the relationship.
Ego clashes and disagreements with your family members.
Vastu dosha affects the relationships between the members.
Malefic planet in your horoscope.
Astrological solutions for family disputes
Keep salt at an angle of your house; it has the capacity to absorb the negative vibration. Keep the salt in a white jar in the corner of the house, or you can add it to water while mopping the floor.
Tulsi is a sacred plant; one should plant it in their house and pour water daily. Plant the Tulsi in the Northeast corner of your house. Light lamps and an incense stick in front of the sacred plant. It will bring peace and happiness to your family.
Keep rock crystals at home; it's an effective remedy to bring peace and harmony to the house.
One should keep a painting or model of the waterfall in their house. Waterfall swipes away the negative energy and revitalizes the family members' relationship.
Cleanse your house on Saturdays or Amavasya; remove all the unwanted and broken things from the place. Keep it spacious and hygienic. God dwells when the home is clean and dust-free.
We often see people throwing coins in running water to bring peace to their families. Or offer blankets and food to needy people; their blessing will bring harmony to your relationship.
One easy way to dismiss all the problems in your family is to chant " Om Namah Shivaya" or Gayatri Mantra 108 times daily.
Saturn can cause problems in your family, and one can gift sweets to Shani Maharaj(Saturn) on Saturdays.
Place a Sphatik Shivling or Medhak in your worship room to improve the positive aura of a dwelling.
Meditation can also be an effective measure to bring happiness. Start daily with 20 mins of meditation. It will give you control over your anger and peaceful mind. It is the best way to sort out any family problem. And remember, always control your tone and voice while talking to your family member. It will bring positive vibes to your house.
Final Thoughts
With these simple tips, one can solve family problems or Grah kalesh swiftly. Follow these remedies heartily, and you can notice guaranteed changes in your house. For more severe problems, please discuss them with our online astrologer in Astrotaare to get an instant and effective solution to your problems.
---