Blog
Astrology and Bollywood: Taare Sitaaron Ke
Author: Admin
Category: Celebrities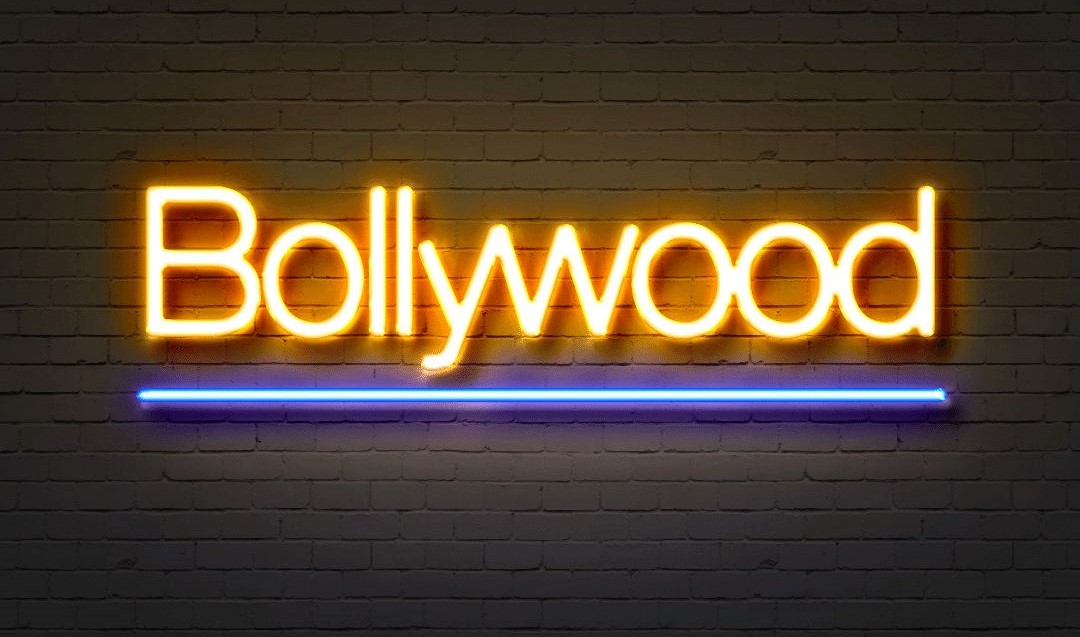 Whether it is Salman's fixation with his Sapphire bracelet, Ekta Kapoor's strong faith in the letter "K" or Katrina Kaif's mandatory visit to the Ajmer Sharif shrine before the release of her movies, Bollywood has shown a strong connection with astrology for many years now. Some people call it superstition but they say it is their strong belief. Many of them have their personal astrologers who advise them regarding gemstones, colours and auspicious dates to start any new project.
From Bachchan to the newbies, there are many stars in Bollywood and the TV industry who are known to be staunch believers in Astrology. Whether it is taking the reels to "Siddhivinayak temple" before the release of a movie or wanting a particular time of the year for it, astrological belief is quite deep-rooted in Bollywood.
Let us know about some actors and their unwavering faith in astrology.
The Badshah of Bollywood is known to be a strong believer in Numerology. Every vehicle that he owns has a special series of numbers i.e 555. Not only his own cars but also the ones that he gifts to others have this special series. His along with his family's and staff's phone numbers also contain this number. He even went a step further and insisted on having the license plate of his bike in "Chennai Express" show the number 555. Well, the movie was indeed a huge hit!
Recently he has also started using the number 40 as a lucky charm. He also changed the jersey colour of Kolkata Knight Riders from black to blue as he finds the colour lucky.
It is said that when Mr Bachchan was facing a downfall in his career and had gotten almost bankrupt after the debacle of his company ABCL, he consulted his astrologer who suggested that he should wear rings with a combination of opal, blue sapphire, and emerald. These gemstones represent the strong trinity of Venus, Mercury, and Saturn. Mr Bachchan began to wear these rings and is never spotted without them. With time we all saw how his fortune turned with KBC and then there was no looking back. He has also been quite vocal about how the daily prediction column in the newspaper grabs his attention.
A big turquoise stone set in a simple yet thick silver chain is simply unmissable in Sallu Bhai's hand Whether it's any movie or real-life footage of him, we can hardly recall him without his bracelet. Many of Salman's fans believe that this turquoise gemstone bracelet is one of the major reasons for his success. Salman Khan himself has mentioned in several interviews that the bracelet is a gift from his father, Salim Khan, to him. He considers this accessory as a good luck charm and never takes it off irrespective of any of his attires and looks. This turquoise band has been very instrumental in bringing him success and removing anger and depression. He also gifted a bracelet like this to Govinda during the shooting of Partner.
Rani Mukerji is also a strong believer in numerology. She was truly the reigning queen of Bollywood back in the 90s and early 2000s. But somewhere in between when she faced a career crisis, she changed the spelling of her name. She was initially known as Rani Mukherji but according to numerology, she later changed it to Rani Mukerji. She also wears an emerald on her little finger to harness the powers of Mercury which controls communication and speech.
Ekta, also known as the " K" queen has always been an ardent follower of astrology. She consults multiple astrologers and places immense faith in Vaastu, numerology, tarot card and the power of gemstones. During the beginning of her career, she used to name all her projects starting with the letter 'K'. She is often seen wearing multiple gemstones, in the form of rings and bracelets. She is seen wearing a couple of gemstones, right from Pearl to Red Coral to Emerald to Yellow Sapphire and a few more. She even matches the horoscopes of her actors before signing them and never misses to consult her astrologer before the release of her films.
She believes that these stones have bestowed her life with abundant wealth and success over a period of time. Ekta Kapoor herself, admits that these gemstones have been a major contribution to her life.
There was a time in Ajay's career when things had started going downhill. It was then that he consulted his astrologer and started wearing a yellow sapphire ring. He also believes in numerology. He also changed his name and removed one 'A' from his surname. He is also a believer in Vaastu shastra.
Kangana too is a staunch believer in astrology. She consults her Numerologist on a regular basis to discuss her film names and release dates. She has reportedly been consulting her astrologer on a suitable time when she can start a family.
She reveals that it was her mother, who herself is an astrologer that one day she would be a successful actress. She was a face to reckon with in the 90s but later her career started dwindling. In 2007 her career and life took a big turn with the reality show "Celebrity Big Brother" where she was the winner. She was spotted wearing an emerald ring on her little finger and she admits that her faith in astrology helped her during that time.
She was also seen wearing two watches on her wrist whenever her team Rajasthan Royals used to play during the IPL.
Manoj is the king of the OTT platform in India. He is the latest to put his faith in astrology and believes that this science should be given a lot of attention and more study should go into it. He has immense respect for astrology and keeps reading about it.
Apart from them Aishwarya Rai, Kareena Kapoor, Sonu sood, Anupam Kher, Sushmita, Madhuri, and Emraan Hashmi are a few other actors who believe in some or other form of astrology and put them into practice in their daily lives.
We can say Bollywood stars do believe that the stars can add extra star power to their careers. It is to be seen how their careers unfold in the future.
---
Such a great writeup on the topic of Astrology and Bollywood. I am really happy to visit your site and will bookmark it for next box dude.
---